Veterans Day Poems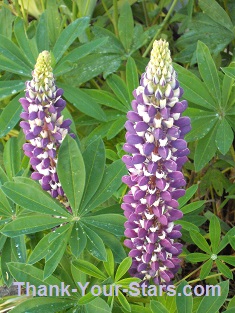 Veterans Day poems are an appropriate way to honor our soldiers.
Veterans pay the price for our freedom.
Veterans deserve our prayers, support, and encouragement.
Thank you, military veterans, for your service! You are very special stars.
While it's easy to focus on the sacrifice of our soldiers and veterans, let's not forget that their families are making big sacrifices too.
They might have to move a lot. They often don't see their loved ones for long periods of time. It can be a lonely life.
Let's remember the Golden Rule, and help them in appropriate ways, when we can.
When is Veterans Day?
This chart gives the dates for the Veterans Day holiday, good for many years.
Inspirational Veterans Day Poems
Original and inspirational Veterans Day poems and poetry.
The first poem is titled "21 Verse Salute" to our veterans and soldiers, who make many sacrifices for our freedom and protection.
The second poem is titled, "Bigger Causes", and is only 4 verses long.
Thank you, soldiers. Thank you, veterans.
Prayer for Veterans Day - A Veterans Day Poem
Veterans pay the price. They've earned our thanks, love, gratitude. Let's show it.
This is a prayer for special blessings on our warrior soldiers.
More Poems
I wrote more military and patriotic poems that can be used on Veterans Day, or to honor our veterans any time.
Memorial Day poems
July 4th Poems about America and our Freedoms
Peace Prayer of St Francis
The 800 year old
Peace Prayer of Saint Francis of Assisi
is still in use.
It's a song - hymn - poem - prayer; a prayer for peace of mind, a prayer for world peace, and prayer for anytime. It's also an excellent appropriate public or private prayer.
It reminds us how true peace will come on earth, first in our own lives, and then by bringing it into the lives of others.
Happy Veterans Day!
To each and every one of our millions of veterans, I wish you a Happy Veterans Day!
Thank you for your service!
Thank your stars!
Go to Home Page.
© Copyright 2010 - 2023 Thank-Your-Stars.com