Thank You Poems to Teachers
Short Teacher Appreciation Poems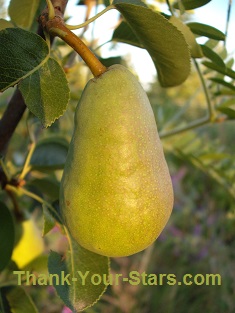 These short thank you poems to teachers are a great way to honor your teachers and celebrate the years of dedication involved in teaching.
Even a teacher who has just started teaching has already put in years of school and preparation.
And we gain experience with little joys and little sorrows and memories of a lifetime as the years go quickly by.
Here's to hoping that your teaching will bear much fruit in your students and for generations to come.
The teacher poems on this website are original work. And they're written by a teacher, because I've been a teacher for years.
I'm glad to share my thoughts in poetry form to thank our teachers, and honor and celebrate the gifting and calling we are privileged to share.
3 Short Thank You Poems to Teachers
by Paul Berchtold, January, 2011
76. Hearts You Reach
Hearts you reach
When you teach.
In many ways,
For endless days,
You're ever giving.
It's your living,
That stands out,
With such clout.
Hearts you reach
When you teach.
You climb the hill,
Inspire, instill,
Us the same,
Keep our aim.
You open minds
Each one finds,
Their path to see,
True destiny.
Hearts you reach
When you teach.
77. Good Example

When going out the classroom door,
We owe you much, you've given more,
Than smiles and looks,
And wisdom from books,
It's how you live, give, and love outpour.



78. New Growth

You planted here a little tree,
It's time to leave the nursery,
And stretch its branches,
Reach new expanses,
Thank you teacher, to you, from me.

___________________________________

Poems by Paul Berchtold
© Copyright - All rights reserved.
___________________________________


You are welcome to use and share this poem, provided you follow the
Poem Terms and Conditions
.
More Teacher Poems
I wrote some longer teacher appreciation poems:
You're the Teacher
is 8 verses long, one of the first poems I ever wrote.
The Sun is Setting on School Days
is 7 verses long. I wrote it about 2 months later.
Go to Thank You Poems for Teachers.
Go to Home Page.
© Copyright 2010 - 2023 Thank-Your-Stars.com